EAT WELL
GO GREEN
__
Meet

BIOFASE

, the first non-food based
bioplastic resin. This means we are not using
food sources such as corn or potato, which
could be used for feed. We use avocado pit
agrowaste as a raw material, from which we
extract the biopolymer through our patented
technology.
Learn more
ARTISAN
HEAVY CREAM
FROM 100% PASTEURIZED MILK
__
In Nostalgia de México, we are

committed


to the excellence in

dairy products.


We remember the traditions that
have

enriched

our culture.
Learn more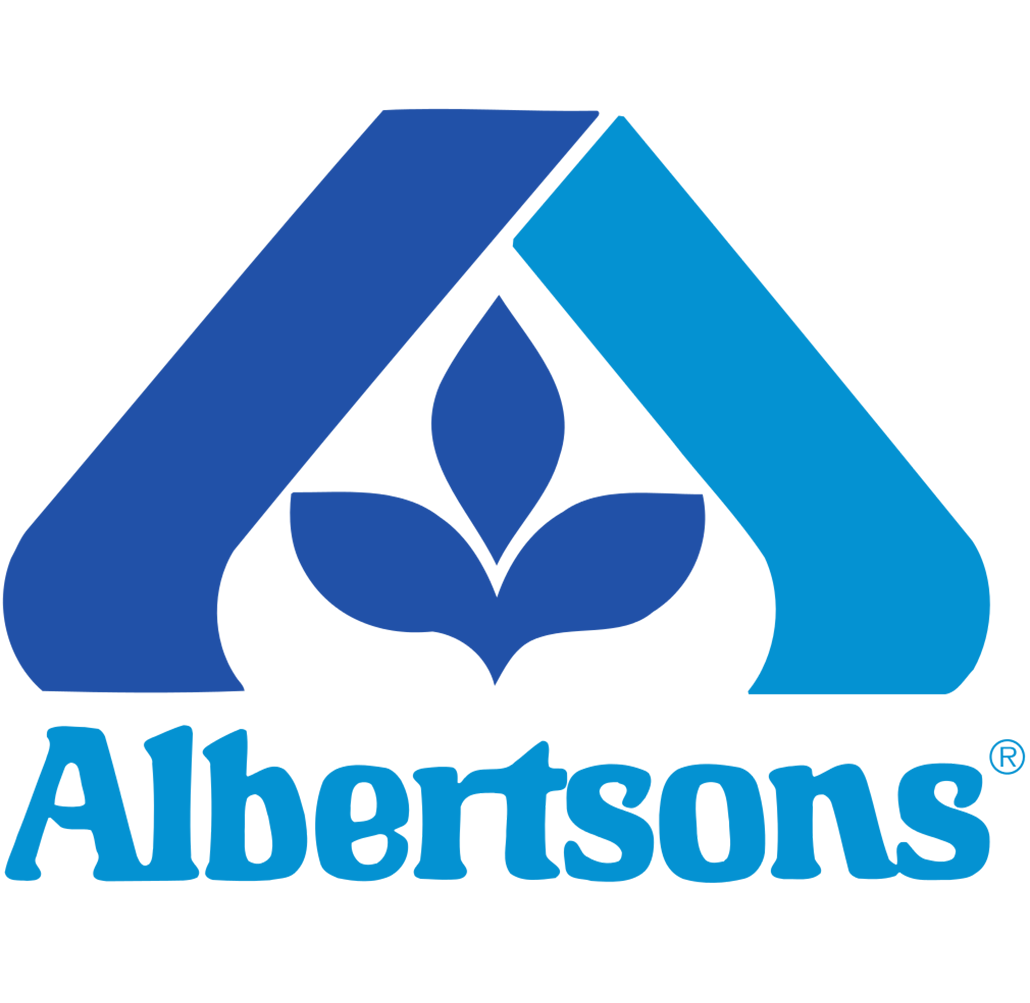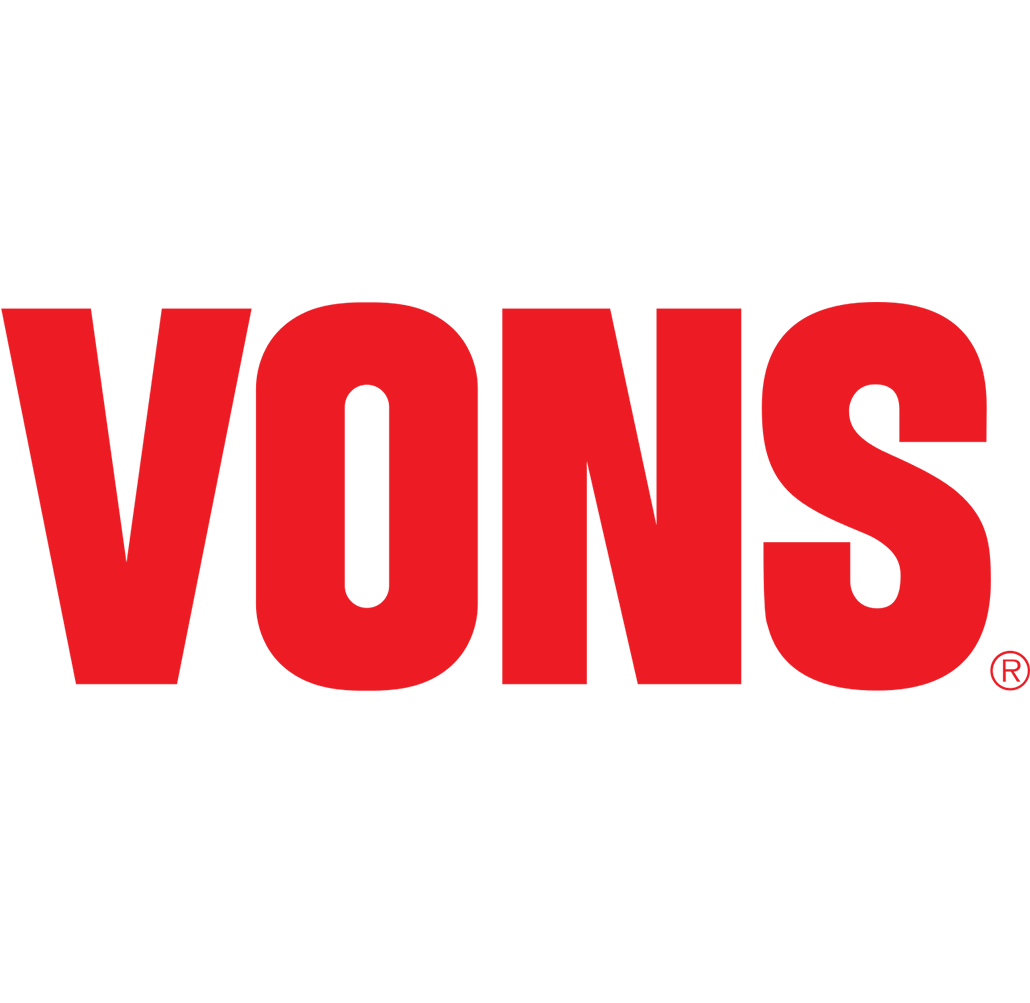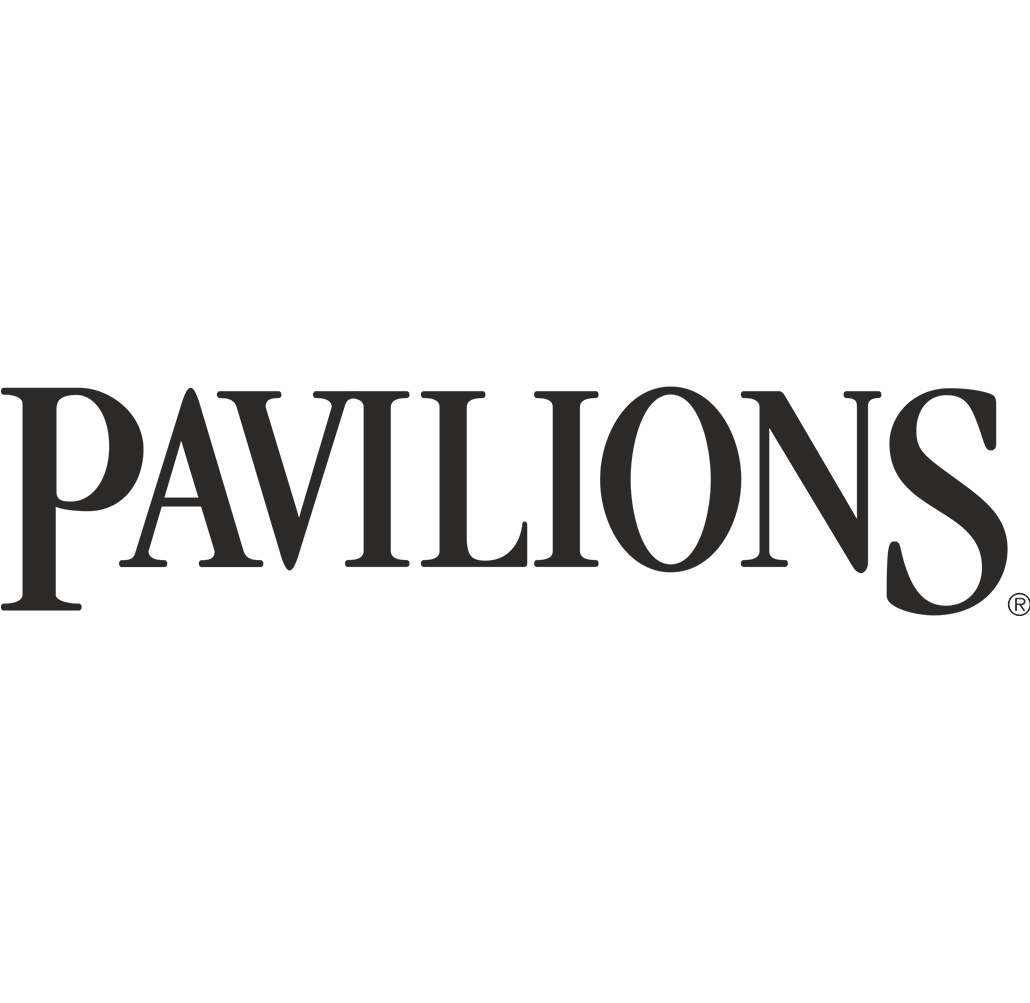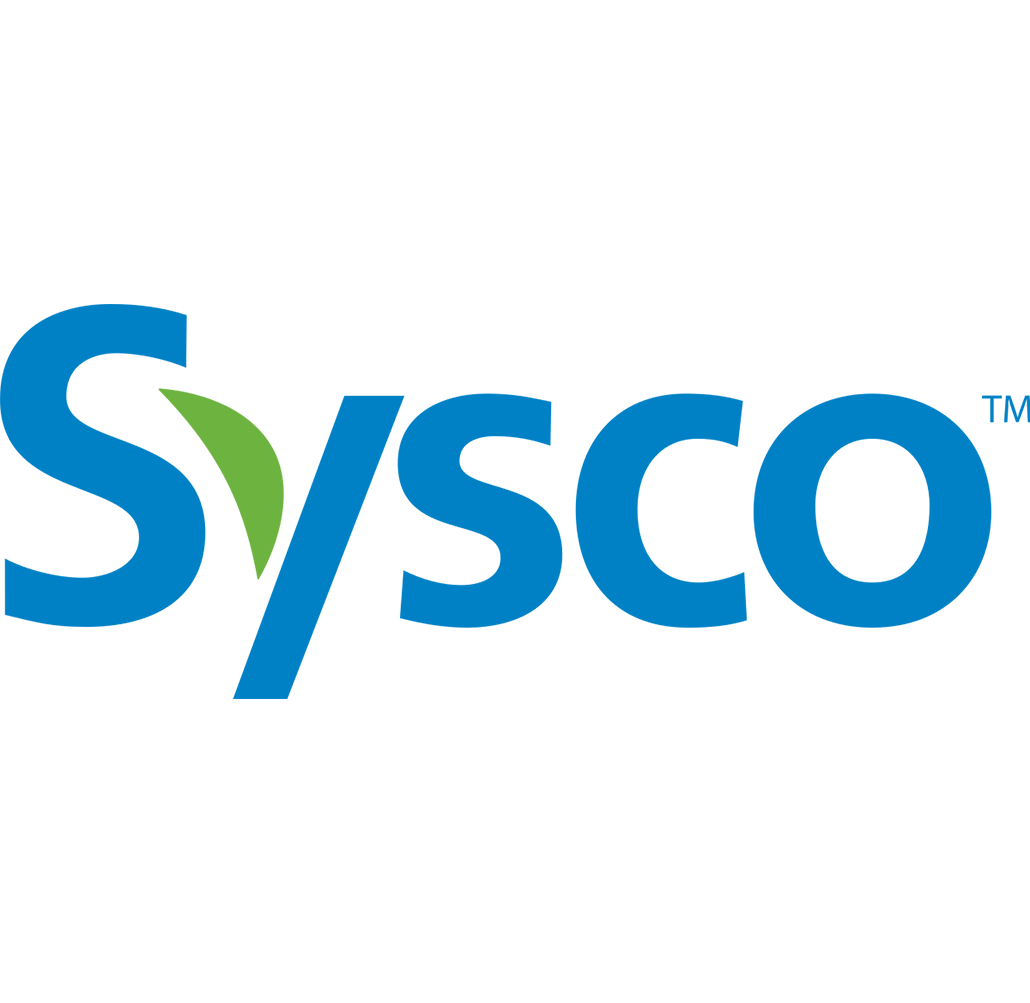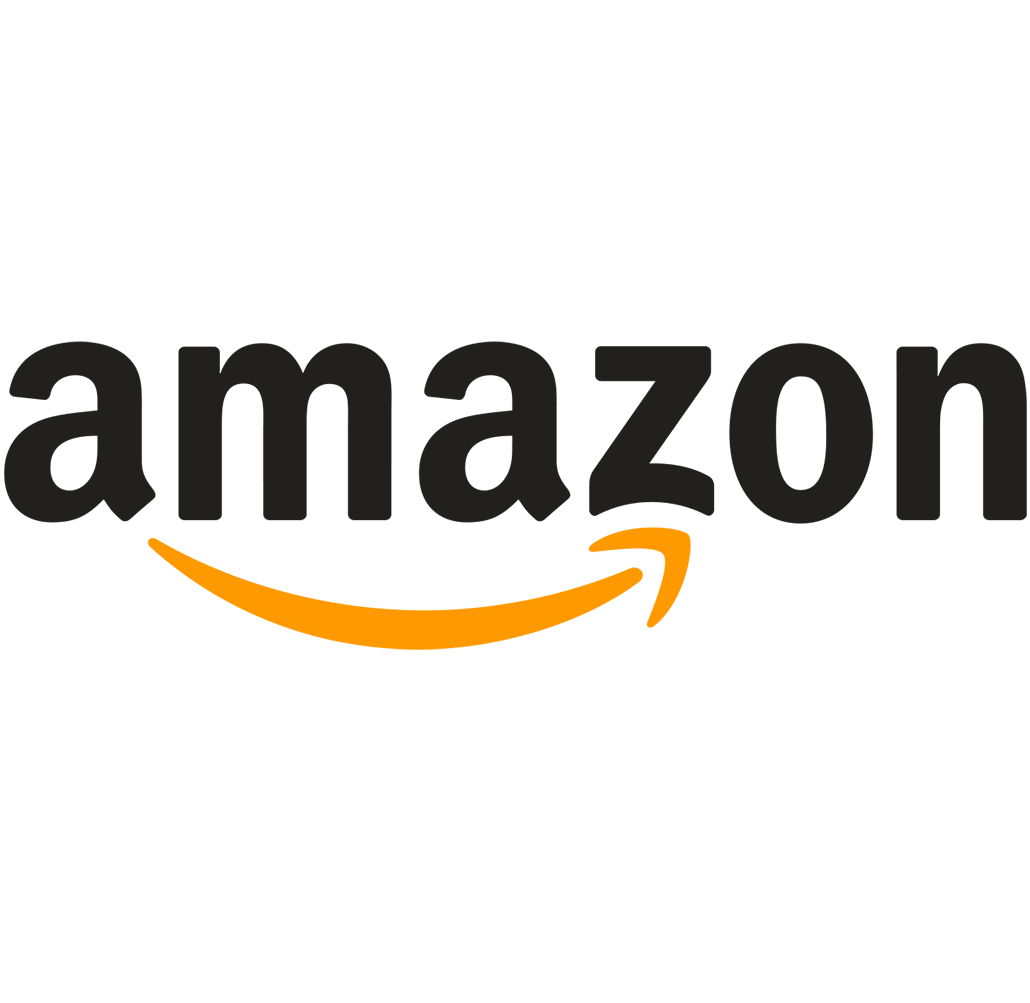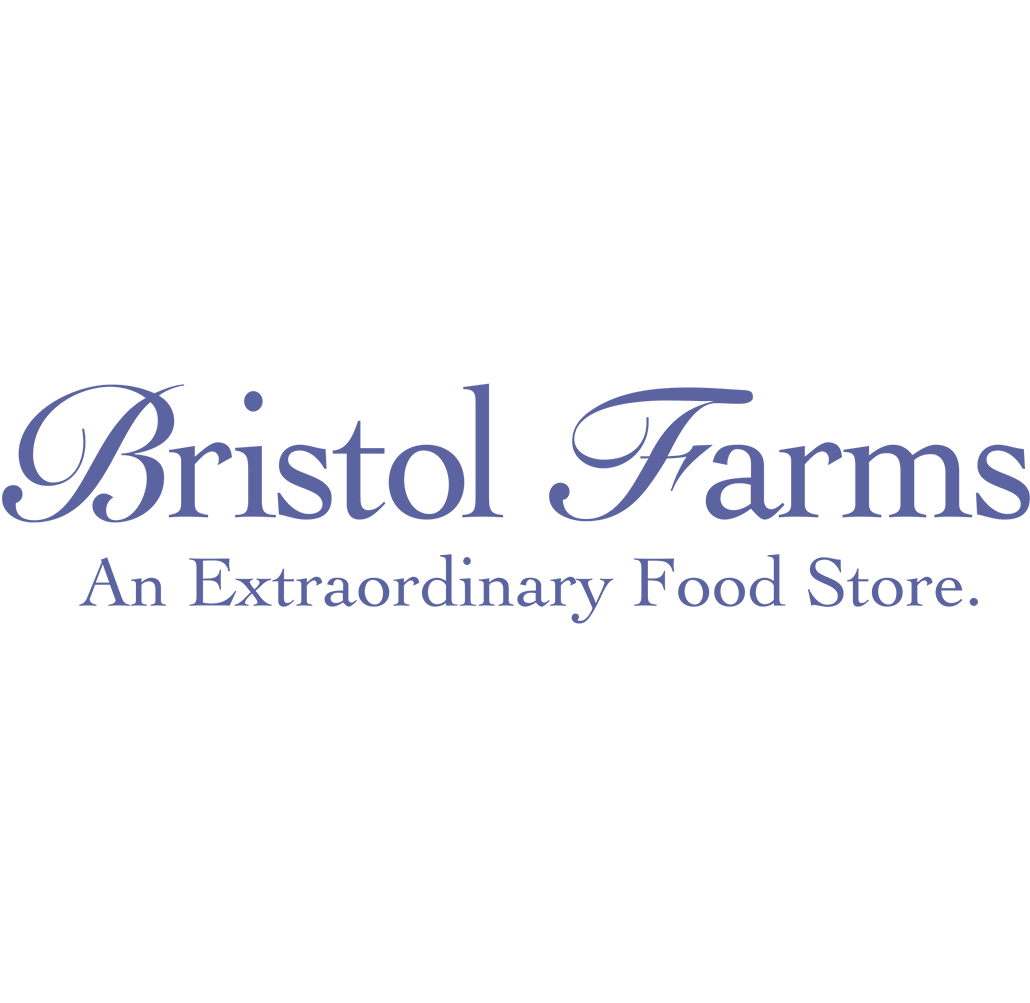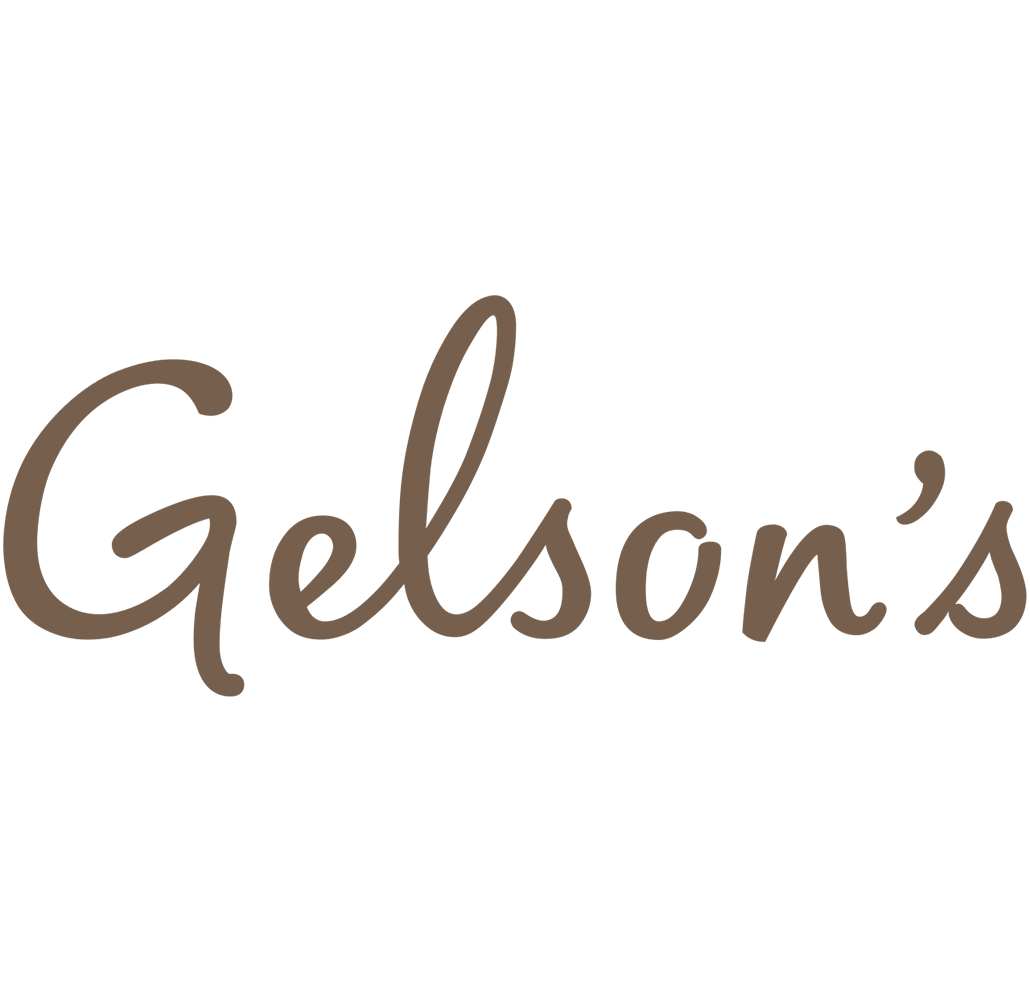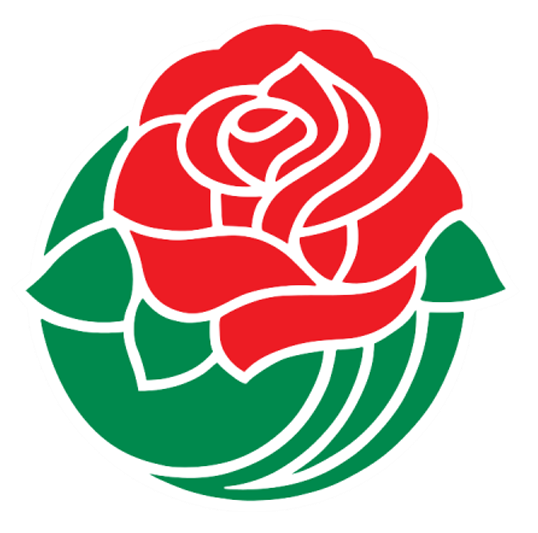 ADDRESS:
1510 W. Whittier Blvd. Suite 207
La Habra, CA 90631
TOLL FREE:
1 (800) 674-7745
FAX:
1 (562) 309-8489